Shenzhen Huaxia Hengtai Electronics Co., Ltd. held a winter sports meet on November 22, 2020.

This activity is divided into "Fancy Relay Race", "Circle to the End", "Balloon Challenge Race" and "Tug of War" held in the morning, and "the glory of the king" held in the afternoon.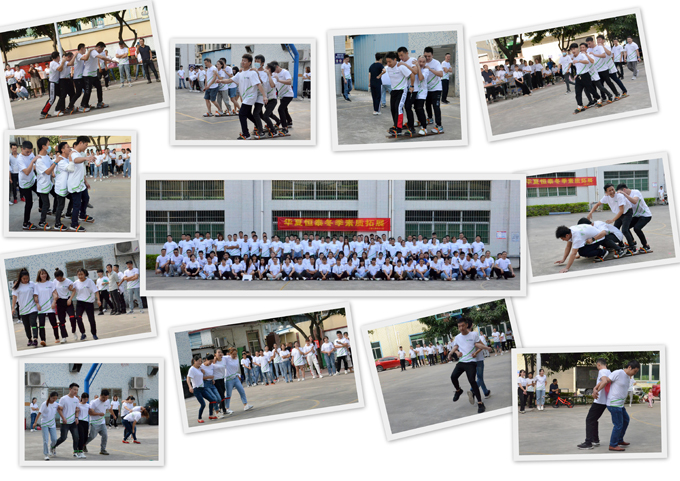 "tug-of-war" is a traditional event of Huaxia Hengtai, The final winner is production No2 team.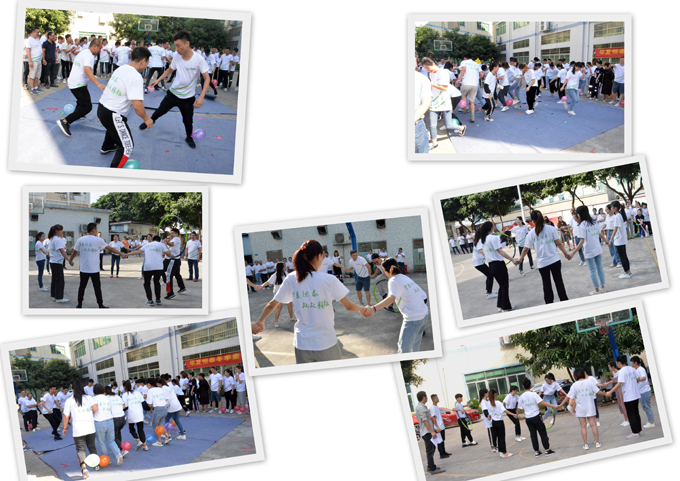 In the afternoon "the glory of the king" competition started . Eight teams had a fierce competition. In the end, two teams from the production department get the gold medal and silver medal .